---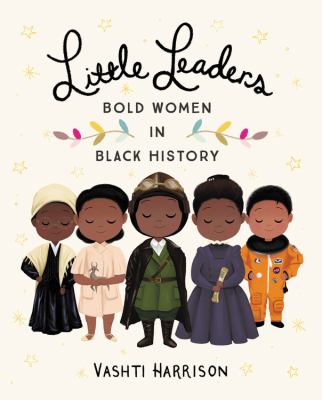 eBook (Book)
Little leaders : bold women in black history
Copies
0 Total copies,
0
Copies are in
,
0
Copies are out
.
Profiles forty black women in history who have been trailblazers for women in a number of different careers and important cultural movements, such as Phillis Wheatley, Sojourner Truth, and Harriet Tubman.
Title
Little leaders : bold women in black history
Published
Mackin Educational Resources, 2020.
Publication Desc
e-Book Student.
Target Audience
Int (gr. 4-6)
JH (gr. 7-9)
Pri (gr. K-3)